For partners
Bringing the magic of magazines to your customers
Entertain, engage and retain your customers with Readly's digital reading experience.

Unlimited access to thousands of magazines and newspapers. All in one app.



Readly continue to develop relationships with various types of commercial partners in physical and digital trade as well as with strong membership networks. We welcomed more than 100 new commercial partnerships in 2020, including H&M, Huawei and Foxtel - the Australian pay television provider. The growing number of partners confirm the strength of our partnership offering.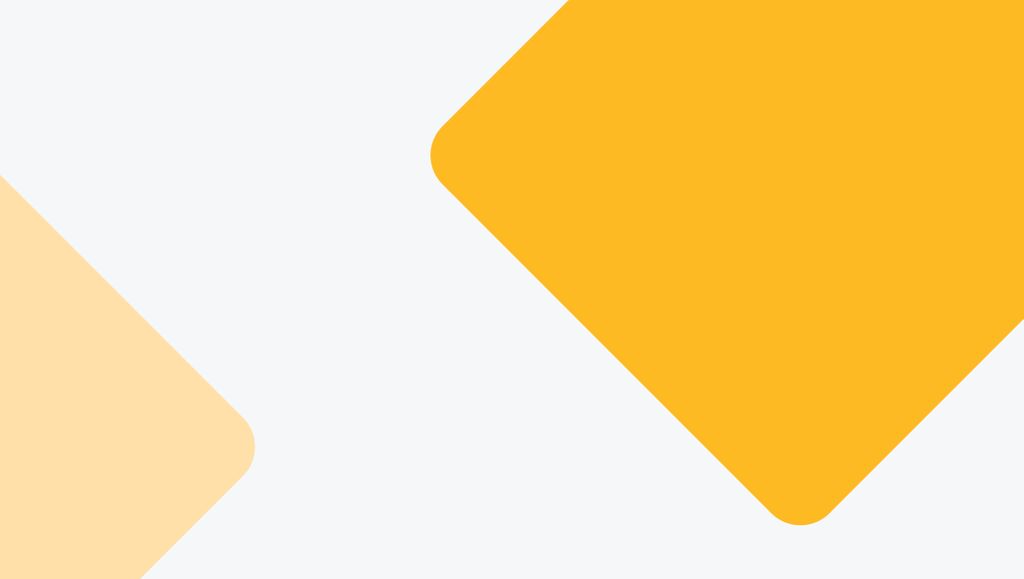 Key benefits to partner
Delight and entertain your customers with a gift of Readly

Increase engagement and retention

Gain a new revenue stream

Incentivise or reward customers or employees

Associate with an innovative digital platform

Gain insights on your customers' content consumption

Readly appeals to people of all ages and interests, including the grey market

Help your customers read in a more environmentally friendly way

YEO VALLEY
With the objective of rewarding Yeo Valley customers through the Yeoken loyalty programme, customers were offered Readly for a limited period of time during Covid-19 lockdown in the UK. This raised awareness of the Readly platform and gave many Yeo Valley customers the opportunity to read unlimited digital magazines during a challenging time.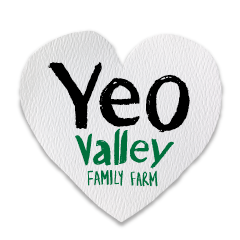 Partner objectives:

Reward Purchase and drive loyalty for Yeo Valley

Provide new rewards during the Covid-19 lockdown

Provide best in market offers to position the Yeo Valley Yeokens programme
– Our Yeokens scheme is very popular and it's really important to us that we can provide a variety of good value rewards to our loyal customers. As we entered lockdown, we had to quickly adjust our rewards and make sure they were relevant to our consumers and the current situation. We worked with Readly to set up a great reward offer, and they were able to quickly develop a bespoke customer journey for our consumers. As a result, it has been one of our top performing rewards and we have received great feedback about Readly from our consumers.
Emily Salvidge, Head of Partnerships, Yeo Valley