For publishers
Expand your readership and generate additional revenue by joining the 900 publishers already on Readly.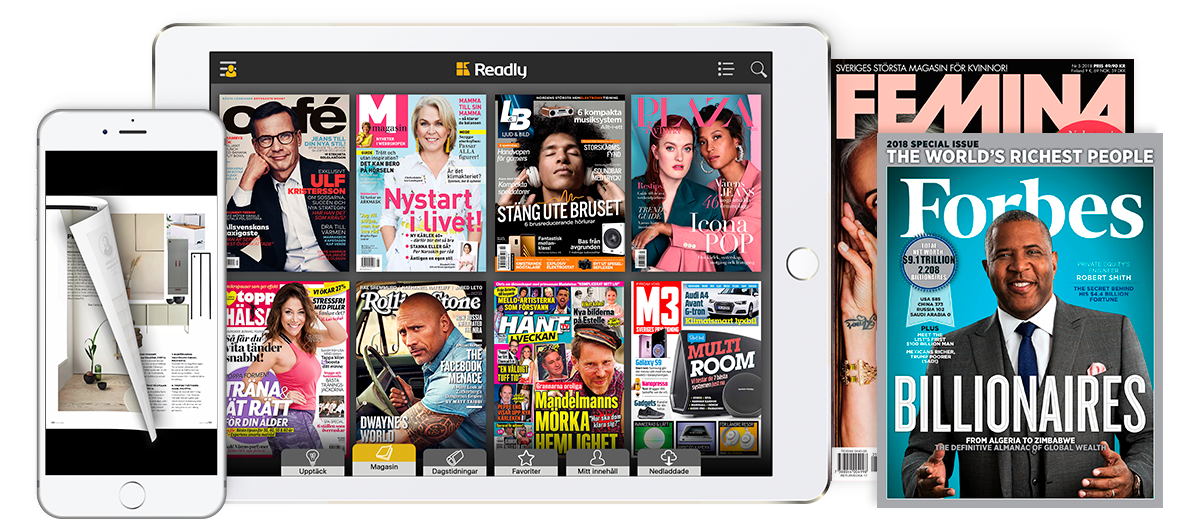 Grow your magazine's brand footprint, expand your audience reach an
d find new readers globally.
We are proud to be working with some of the world's leading publishers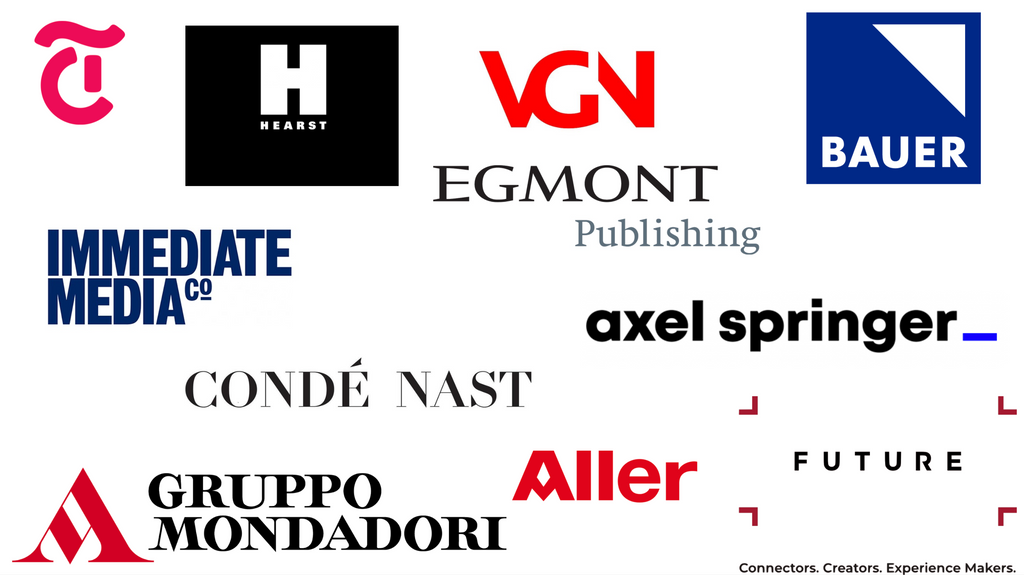 This is why more and more publishers join Readly

Audience


Reach a global audience. Increase your circulation numbers across

50 markets.


Analytics
Get to know your audience on a deeper level with unique Readly analytics.

Easy to upload
S

end us your PDF file, your schedule and we'll do the rest

.


Revenue
Publishers are paid based on the read time of their content, as well as the number of pages read.


Mobile optimised content


We can optimise your content for an enhanced mobile-first user experience.