This is Readly
A digital subscription service that offers unlimited, "all-you-can-read" access to thousands of magazines and newspapers in one app.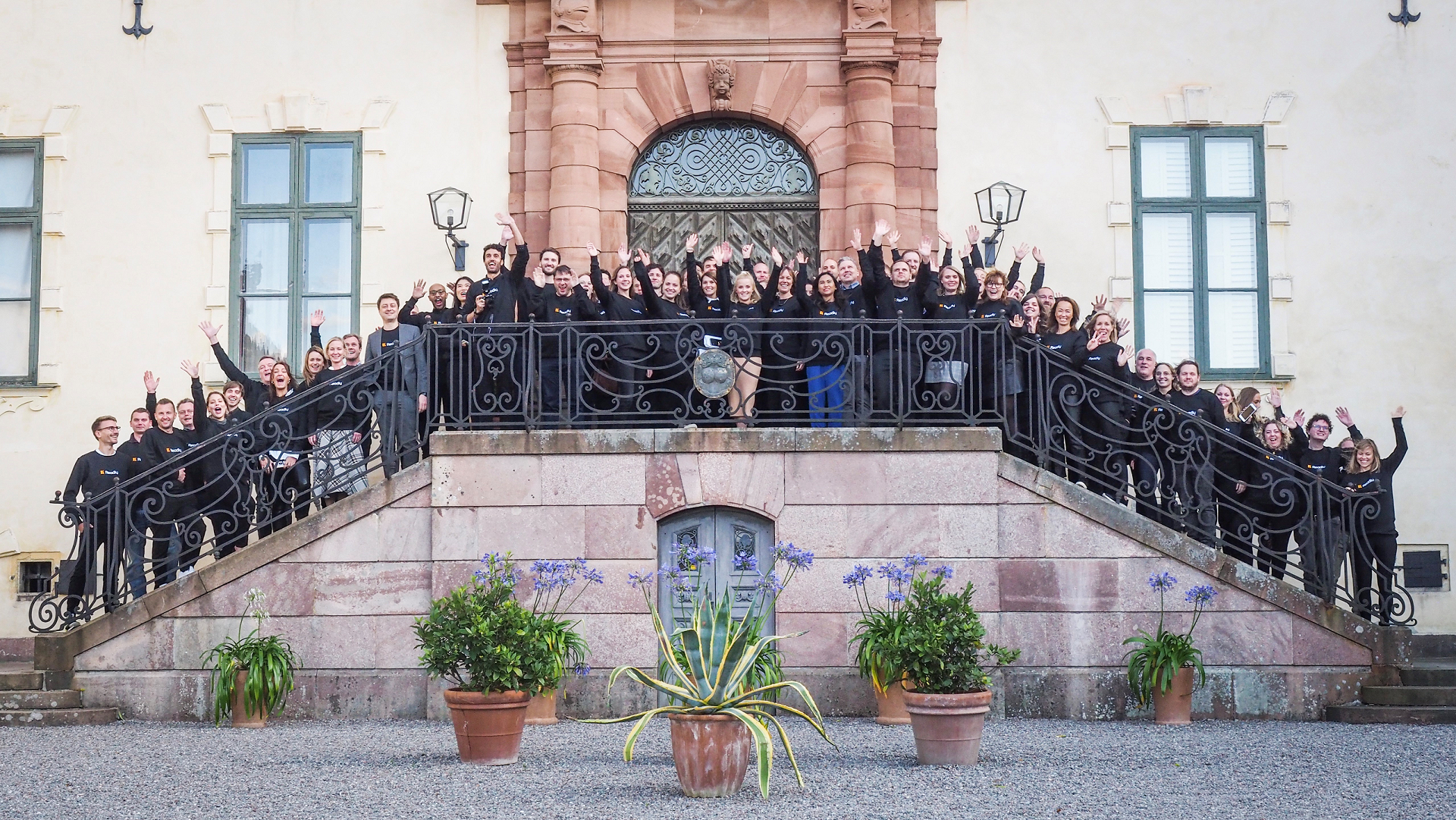 Our history
The idea for Readly began by a pool in Cyprus in the spring of 2012 when Readly's founder, Joel Wikell, was on vacation with his family. After reading the magazines he had brought with him over and over again, whilst the streaming music in his ears never ran dry, the idea of an app with unlimited access to digital magazine feeds was born. The first string of code was written later that same year, by three developers in a small town called Växjö, in the southern part of Sweden. Readly was launched in Sweden in 2013.
2012 - The Växjö office opened and on May 24 the first line of code was written. On December 12 the company was registered with the Swedish Companies Registration Office.
2013 - The Stockholm office opened
2014 - Readly was launched in the UK and the London office opened
2015 - Readly was launched in Germany and the Berlin office opened
2017 - Readly was launched in Austria and Switzerland
2018 - Readly was launched in the Netherlands
2019 - Readly was launched in Italy
2020 - Readly was launched in Australia and New Zealand
2020 - Readly starts trading on Nasdaq Stockholm

2021 - Readly acquired French Toutabo with office in Paris

2022 - Readly France was launched
Readly is the European category leader for digital subscription services for magazines with a portfolio of 6,900 titles for SEK 119, EUR 11.99 and GBP 9.99 per month. In collaboration with about 1200 publishers worldwide, and with users in more than 50 markets, Readly is digitizing the magazine and newspaper industry.
Our purpose is to bring inspiration and insight into people's daily lives and unlock meaningful moments of relaxation.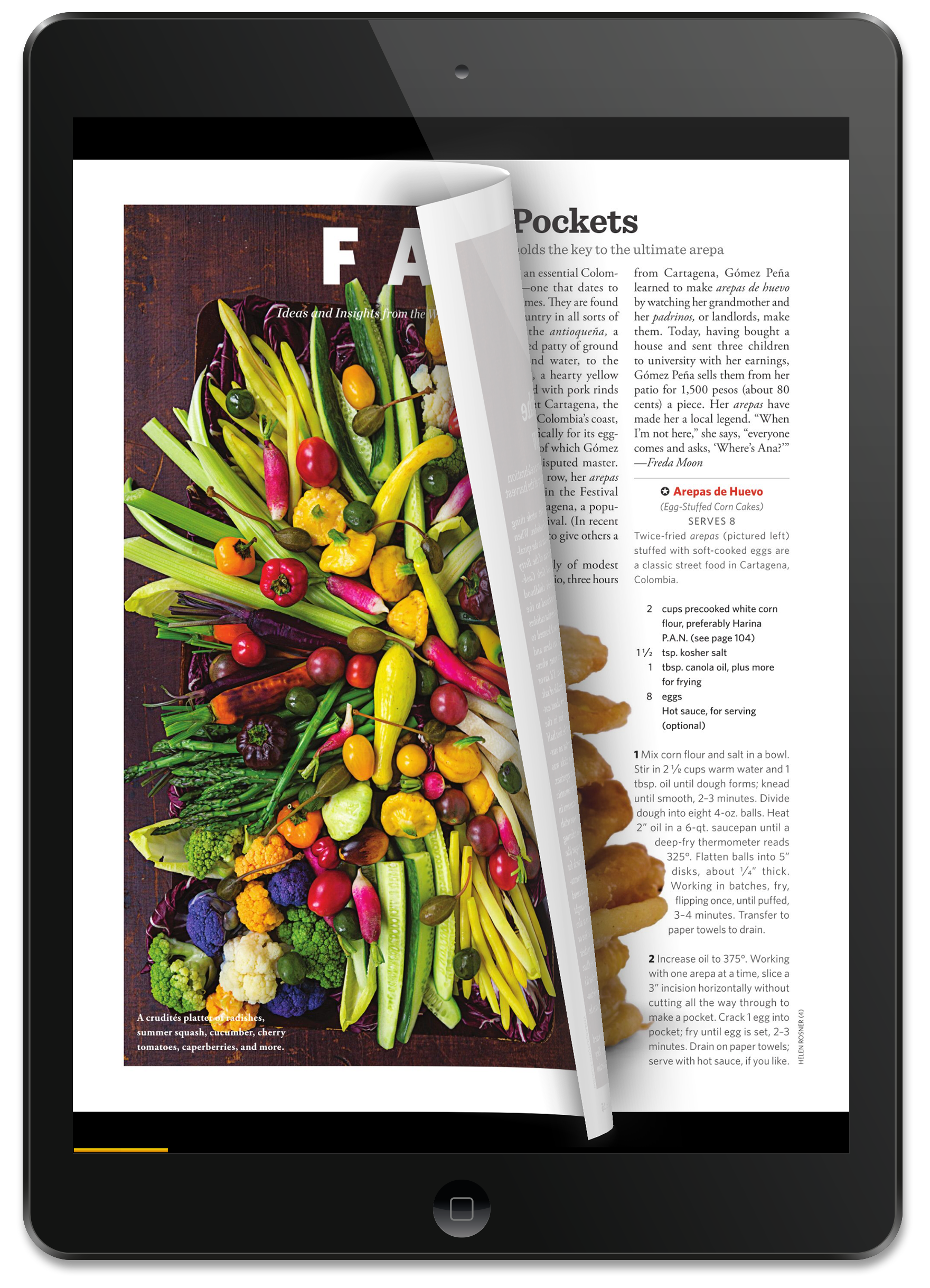 Our team
Our people define us – we are high performing team players, passionate about our product and proud of our portfolio. Readly is in a rapid growth phase and maintaining and developing our culture is essential for the company's continued success.
Readly is driven by its purpose and clear values as described in the Readly Mindset. To be successful in our purpose and mission, to grow and prosper both as a company and as individuals, we believe that we all need to work, act and interact with a certain mindset - The Readly Mindset. It reflects our strive to be brave, say it as it is and win as a team.
A Readly subscription gives the user total access to thousands of magazines and newspapers in 17 local languages. We want our users to be inspired, entertained, and educated. The app has an average rating ranging from 4.5 to 4.8 in Google Play and App Store, which is a proof point of our premium user experience. Popular features include article search which gives users a quick overview and a shortcut to relevant articles from the full library, and the Readly Exclusives, which are magazines found only on Readly. We also recommend content in our feature Readly Articles - compelling stories, in-depth reports and interviews presented in a mobile friendly format.
Other functionalities include favourite selection, mobile reading, offline reading and family sharing.