Purpose and Vision
We Bring the Magic of Magazines into the Future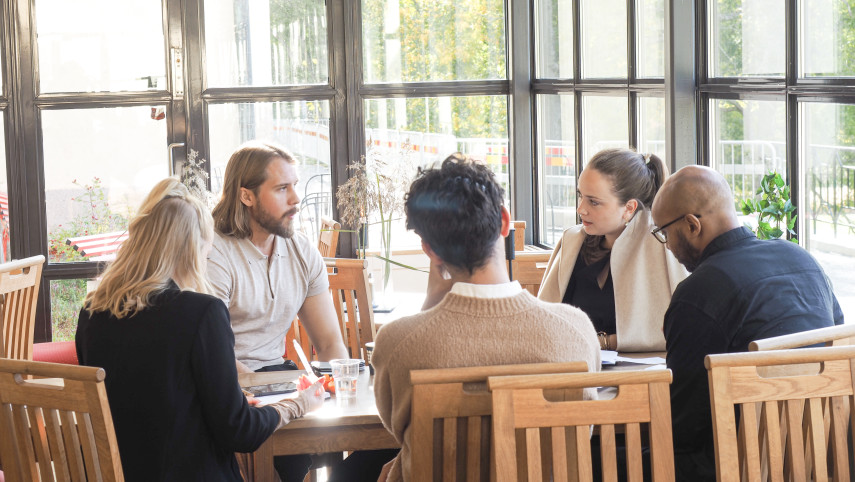 Our purpose
Our purpose is to B

ring the Magic of Magazines into the Future,
e
nabling the discovery and survival of quality content.
The word bringing as opposed to "taking", illustrates the fact that Readly is a part of the digital future. We want to bring the magazines to where we are – in the future. Many industries have come far in their digitisation. However, most of the publishing industry is not there yet.
Through magazines people are drawn into a world of magic where dreams and passions can be explored and come to life. This is where we find an extraordinary source of independent news and information that strengthen the society and safeguard democracy. We want to sustain that magic for the future.
We care for the discovery and survival of quality content in the noisy economy of clickbait and misinformation. We believe in making it more accessible - having it all in the palm of the hand, anytime, anywhere, is what the consumers expect today. We believe in the digital shift and that Readly has a leading role to play.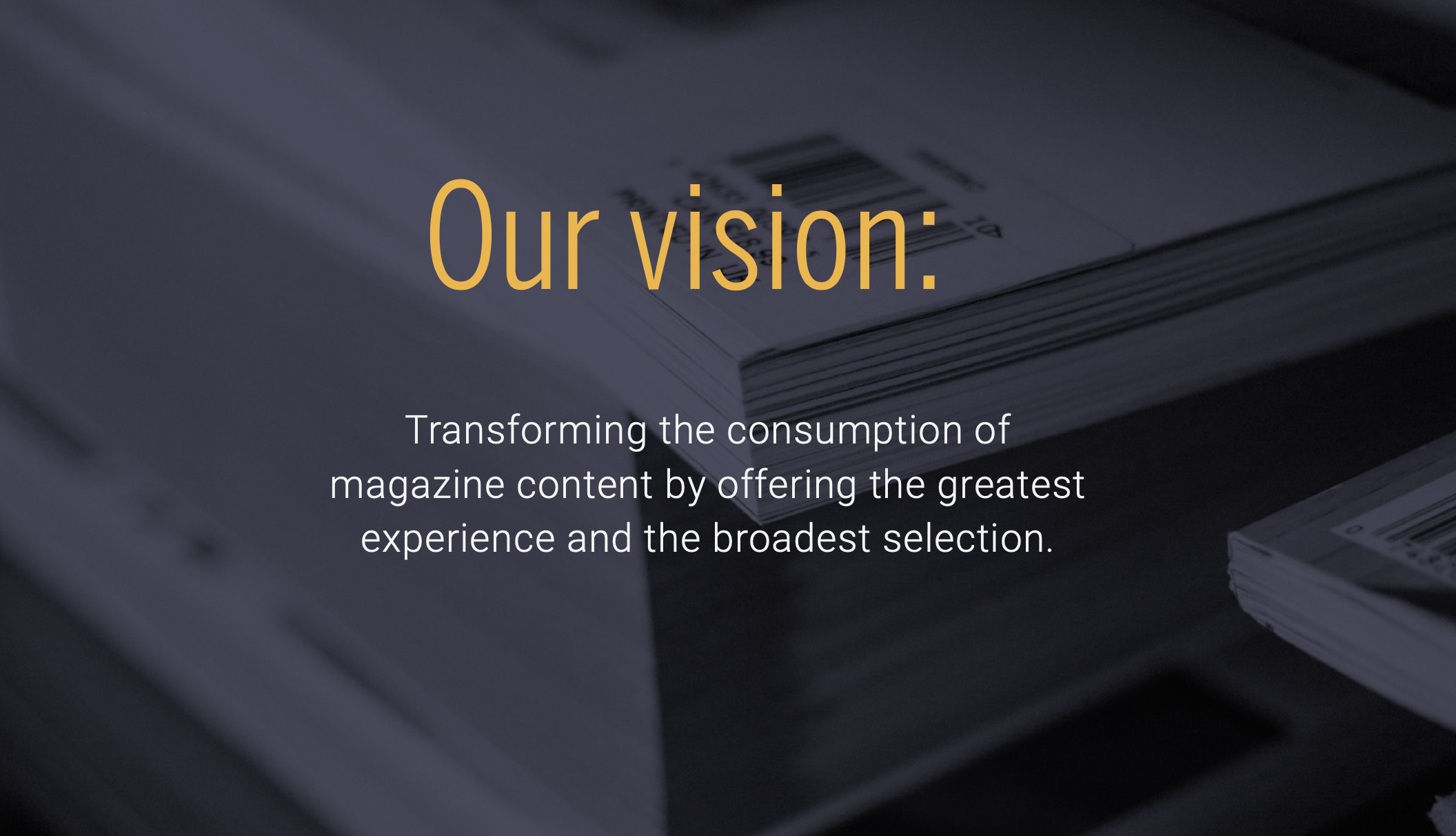 Our five strategic pillars for growth
We believe that the demand for digital content will continue to increase and that Readly's has a key role to play in the digitalisation of magazine subscriptions. Our strategic growth plan is based on five pillars for growth:
We will continue to be the pioneer and European category leader in the digitalisation of the magazine industry.
Readly is well-positioned to capture the underlying growth in the digital magazine market as the industry transitions to digital solutions. Our aim is to continue to act as the pioneer and leverage our position as the European category leader in the digital subscription market.
We focus on growth in existing and new markets
We will continue to focus on growth in our existing markets, with particular focus on our core markets Germany, the UK and Sweden. Our expansion plans also include rolling out our services in new markets within and outside Europe.
We invest in marketing and brand building
To strengthen Readly and the awareness of our services we are focusing on increasing brand awareness through different campaigns and PR.

We enter into strategic partnerships
Entering into partnerships represent a significant opportunity to increase our subscriber base.
We invest in product development
We continuously develop new product features and explore new ways to help the subscribers discover the magic of magazines, anytime and anywhere, and share their experience with friends and family. This drives new subscriber demand as well as supports long term subscriber retention and, together with our continuous innovation in new technical solutions for partners, publishers and advertisers, generates revenue growth.